Since returning from Scotland I have done very little in the way of photography, this is partly due to work commitments and partly due to the fact that I have been putting a lot of time into the river site I visited late last year and managed just a couple of Kingfisher shots.
The site has been giving sightings of some fabulous wildlife inc.
Kingfisher, Grey wagtail, Dipper, Heron, Mandarin duck, Buzzard, Sparrowhawk and Goldcrest to mention a few of the birds.
A trail camera has been placed on the site and visits from Otter Mink and Fox have been recorded.
The Dippers, Kingfishers and I'm sure the Grey wagtails all nest in the vicinity so hopefully some time in the not too distant future I may start to get some photographs from the site.
Today I managed a few Mink shots and with a bit of thought I am certain there will be better to come.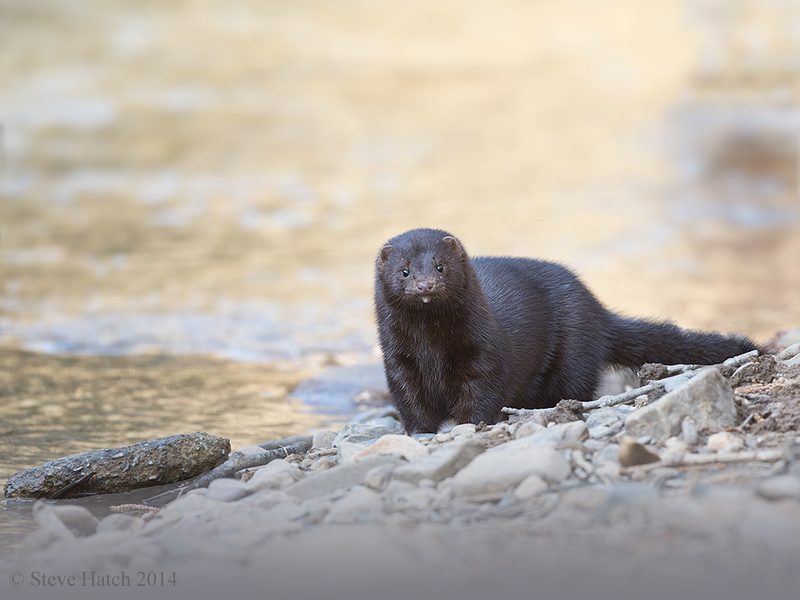 Otter video clip